Partners
Access products and services from USGBC partners to support your green building work.
Whitman Walker Health | LEED Silver | Photo: ©Eric Laignel Photography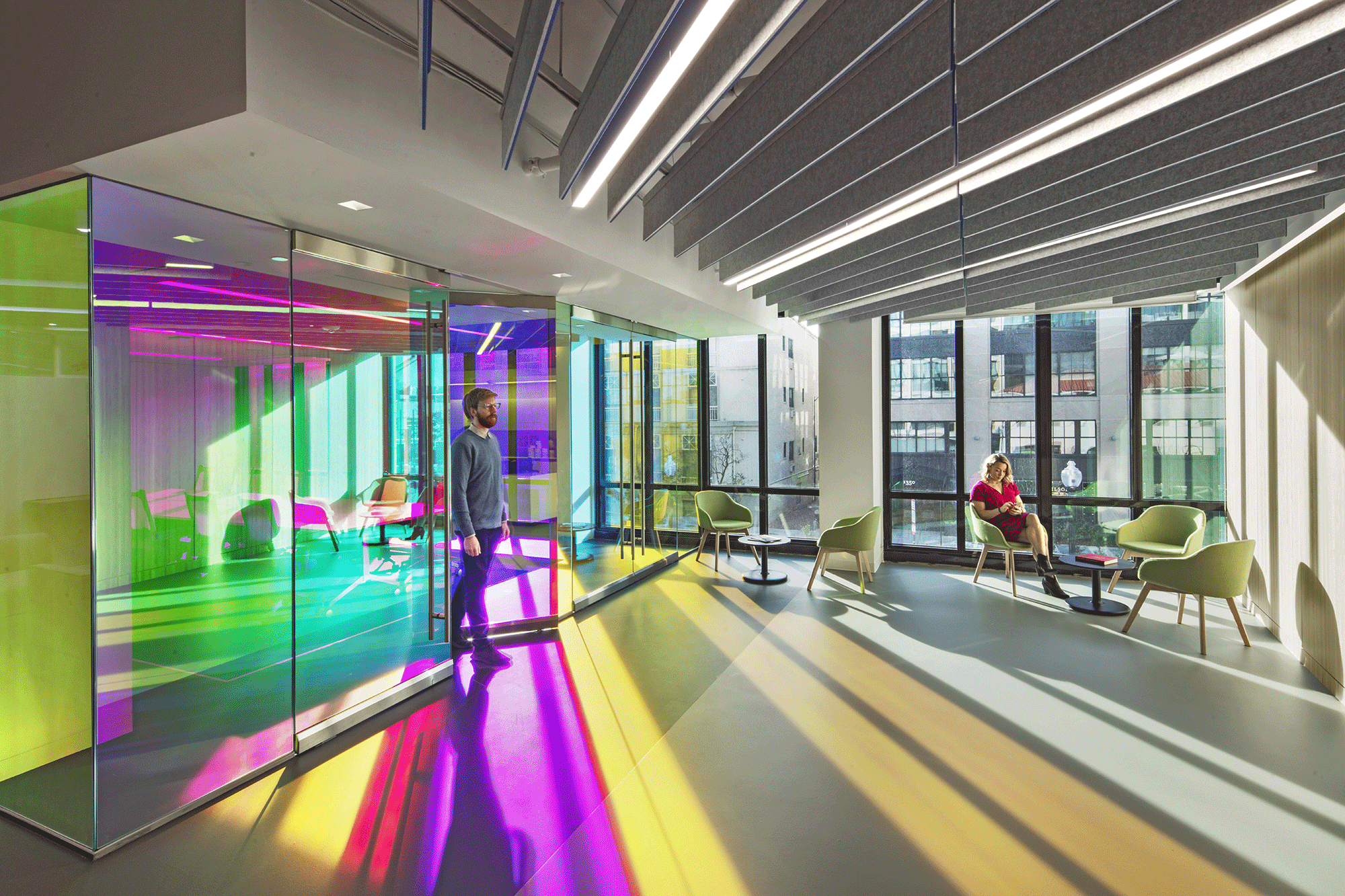 Curated products and services from USGBC partners at special prices.
Our vision at USGBC is successful due to the partnership of leaders who understand the value of LEED and are committed to advancing green building and sustainability.

Autocase subscription
Autocase is a cloud-based sustainability business case tool that translates your design data into financial and economic costs and benefits that are location-specific. Use Autocase's triple bottom line results and auto-generated reports to achieve up to two LEED points. Throughout design, get instant feedback on how design alternatives or system choices around energy, water, and materials affect the lifetime carbon impact and ROI of the project. In seconds, quantify whole lifecycle economics on a project-by-project basis, as well as across a portfolio.
USGBC members at the silver, gold and platinum level have access to a 50% discount on your basic $2,000 Autocase subscription. Learn more at autocase.com/pricing or reach out at info@autocase.com to set up your discounted subscription today.
---

IncentiFind database, report and services
IncentiFind helps reward developers, property owners and tenants for choosing sustainable design and completing LEED Certified projects. The database matches incentives that promote green measures, such as energy efficiency, water conservation and renewables, to your project. IncentiFind's platform and dashboard makes verifying incentive eligibility and applying for cost savings quick and easy.
USGBC members at the Silver, Gold and Platinum level can access IncentiFind's report and services at a discounted rate and explore over $70 billion in available incentives. Access IncentiFind through your USGBC Account.
---

Metropolis Magazine subscription
For more than 40 years, Metropolis has been covering the biggest challenges and opportunities in architecture and design, including sustainability, wellness, technology and social impact. In every issue of Metropolis Magazine, you will receive cutting-edge ideas for architects and designers.
USGBC members at the organizational, silver, gold and platinum level receive a free annual subscription. Access your free subscription to Metropolis Magazine.
---

NEO | Net Energy Optimizer®
Accessible, Accurate, and Affordable Building Energy Analysis Software
Powerful in its simplicity, NEO delivers customized real-time energy and financial analyses for commercial and multi-family buildings. Its versatility allows you to perform HVAC life-cycle cost analyses, product comparisons, energy audits for existing buildings, and model new construction from early design through construction. It can even be used to submit for LEED Optimize Energy Performance Credits! Learn more about our partnership with GBCI.
USGBC members at the silver, gold and platinum level receive a 10% discount on an annual subscription. Learn more at netenergyoptimizer.com or reach out to info@netenergyoptimizer.com to set up a demo or free trial.
---

Viking Pure patented e-water generators
Viking Pure is a sustainable cleaning technology company. We install and service machines at your facility that produce non-toxic and highly effective cleaning and disinfecting solutions on demand. Viking Pure Cleaner is Green Seal GS-37 Certified and Viking Pure Disinfectant is Green Seal GS-53 Certified as required for the LEED Existing Buildings O+M certification's green cleaning policy.
With Viking Pure, your facility can replace the dangerous and cancer-causing chemicals that are so harmful to workers and the environment, while reducing waste from daily plastic bottle use. Our solutions are generated through a patented salt-free process, allowing our solutions to be applied broadly, quickly and easily without risk of corroding and damaging valuable property or equipment.
USGBC members at the silver, gold and platinum level have access to a 10% discount on a monthly lease of one of our patented e-water generators. Learn more at vikingpure.com or contact info@vikingpure.com.
Become a partner
Would you like to offer your products and services to USGBC members at a discount? Contact tholowka@usgbc.org for more information.