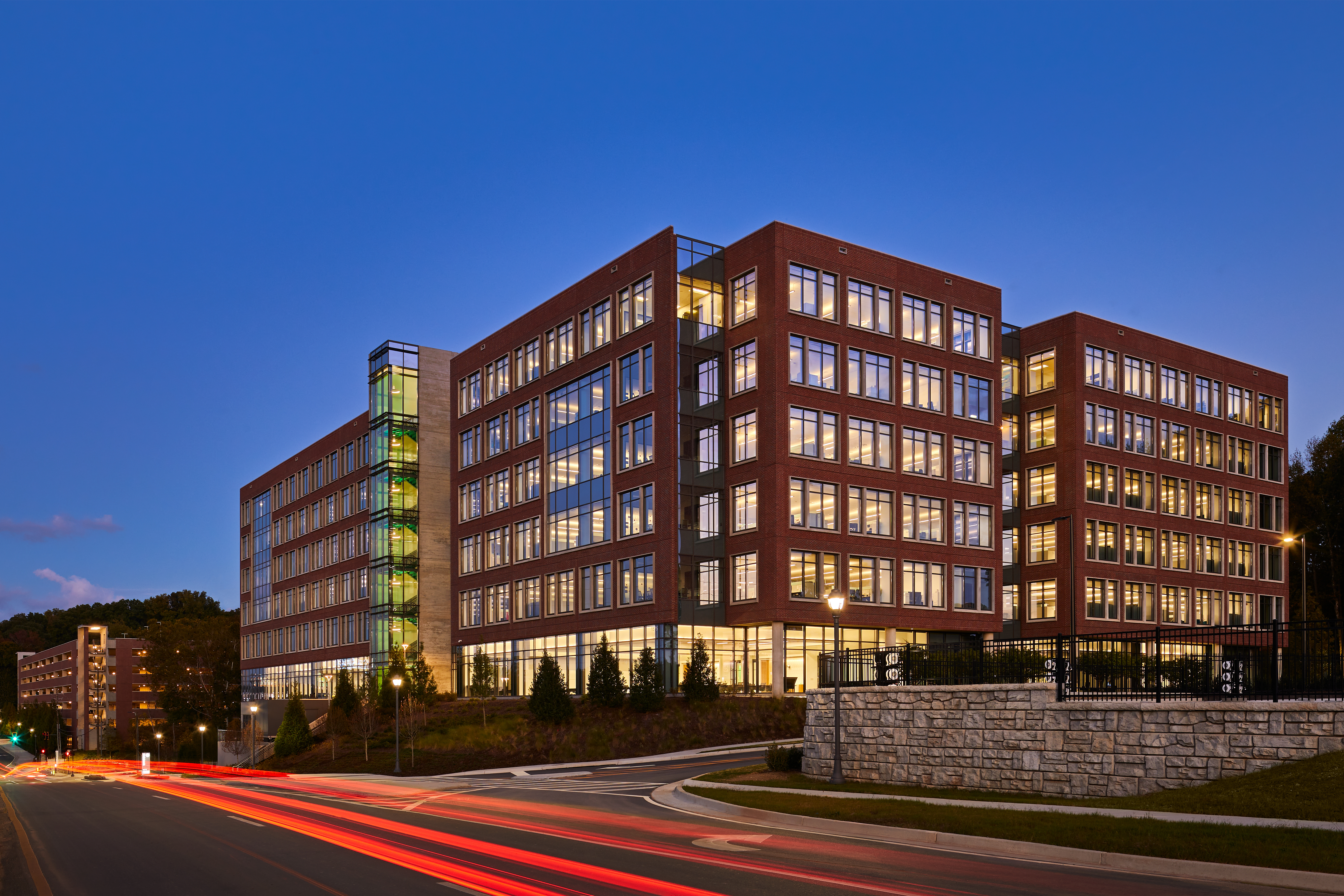 LEED is the world's leading green building project and performance management system. It delivers a comprehensive framework for green building design, construction, operations and performance. Learn more about LEED.
LEED performance score
Certification is just the beginning—once certified, track your performance data to ensure that you are getting the largest possible benefit and to communicate successes to investors and other stakeholders. Track your performance.
Promote your project
Once your project earns certification, tell your building's story and showcase your achievement with LEED certificates, signage and a press release. Learn more.