Building re-entry resources
Managing buildings during COVID-19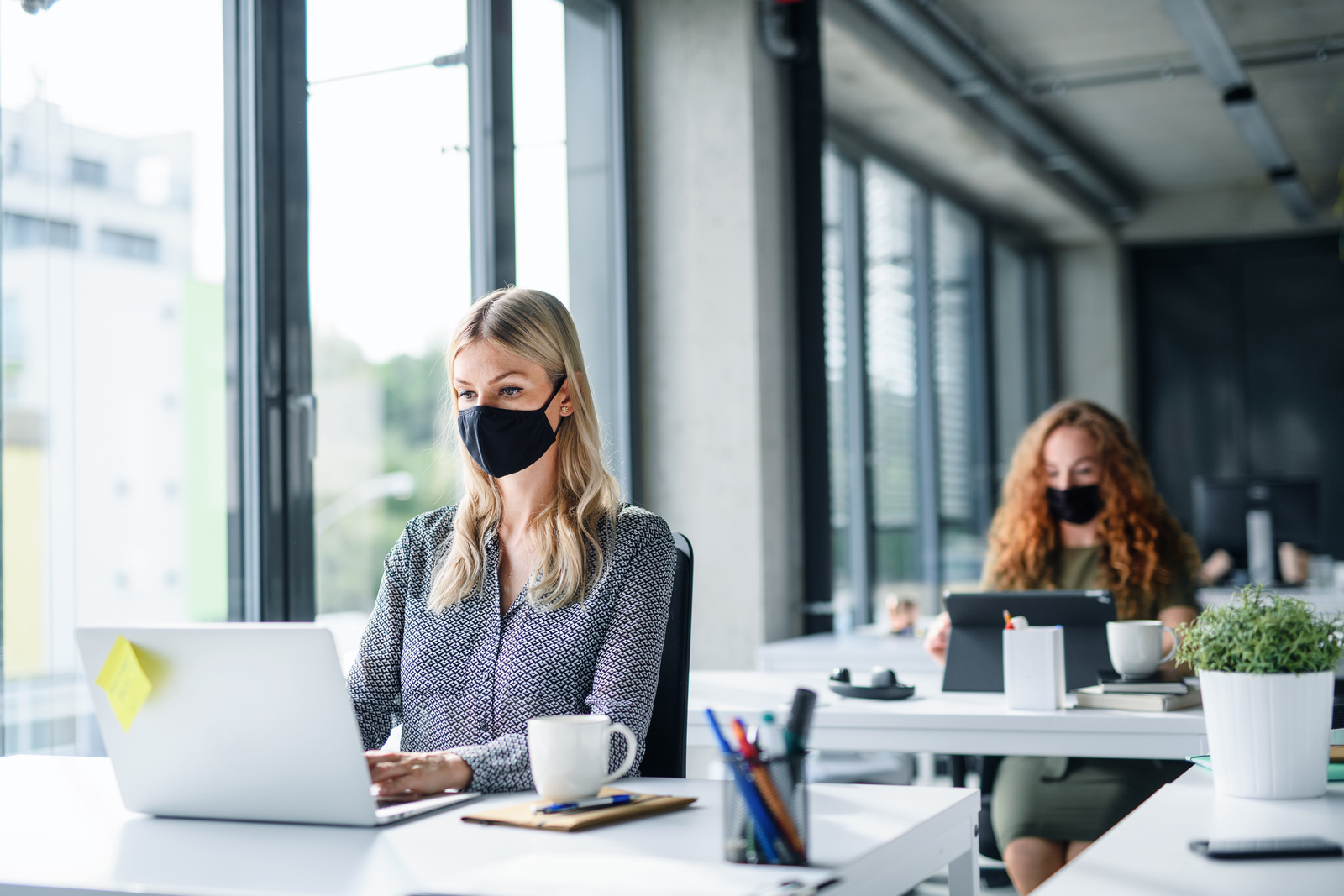 Experts across the world are developing resources for businesses and facilities teams to assist in managing buildings during the COVID-19 pandemic. We are seeing extraordinary support from all areas of the green building community including the sharing of best practices, creation of education content, and new support services.
Recovery
USGBC launched a global economic recovery strategy
Learn more
Questions
We've answered COVID-related questions from customers
Read the FAQs
Online digital events
Staying connected with online digital events
View events
Legislation
Federal legislation has been passed to assist businesses
See details
Credentials
LEED Green Associate and LEED AP exams now available online
Learn more
Certification
GBCI has adapted the certification review process
Read more

LEED Safety First pilot credits
As part of its Healthy Economy strategy, USGBC has LEED pilot credits to help building teams provide healthy spaces and assist with re-entry. The pilot credits outline sustainable best practices that align with public health and industry guidelines related to cleaning and disinfecting, workplace re-occupancy, HVAC and plumbing operations. The credits can be used by LEED projects that are certified or are undergoing certification. Hear experts discuss how the COVID-19 pandemic may affect LEED and future credit decisions. Download the Safety First COVID-19 Response Credit Guide to get started.
The LEED Safety First pilot credits can be cited as authorities in Arc Re-Entry, which provides tools to benchmark infection-control policies and procedures, collect occupant experiences, and track indoor air quality.

Design and construction
Constructing buildings during COVID-19 poses additional challenges for the construction industry. Green buildings feature opportunities for creating more equitable, healthier, and supportive environments for construction workers, and in many locations, construction workers are considered essential.
Resources related to worker exposure to COVID-19

Facilities management and operations
As more information is available on the transmission of the virus, including unknowns around airborne transmission, we expect to expand and refine the resources on this page with the best ways take precautionary measures in managing buildings during the COVID-19 pandemic.
---
Sector-specific resources