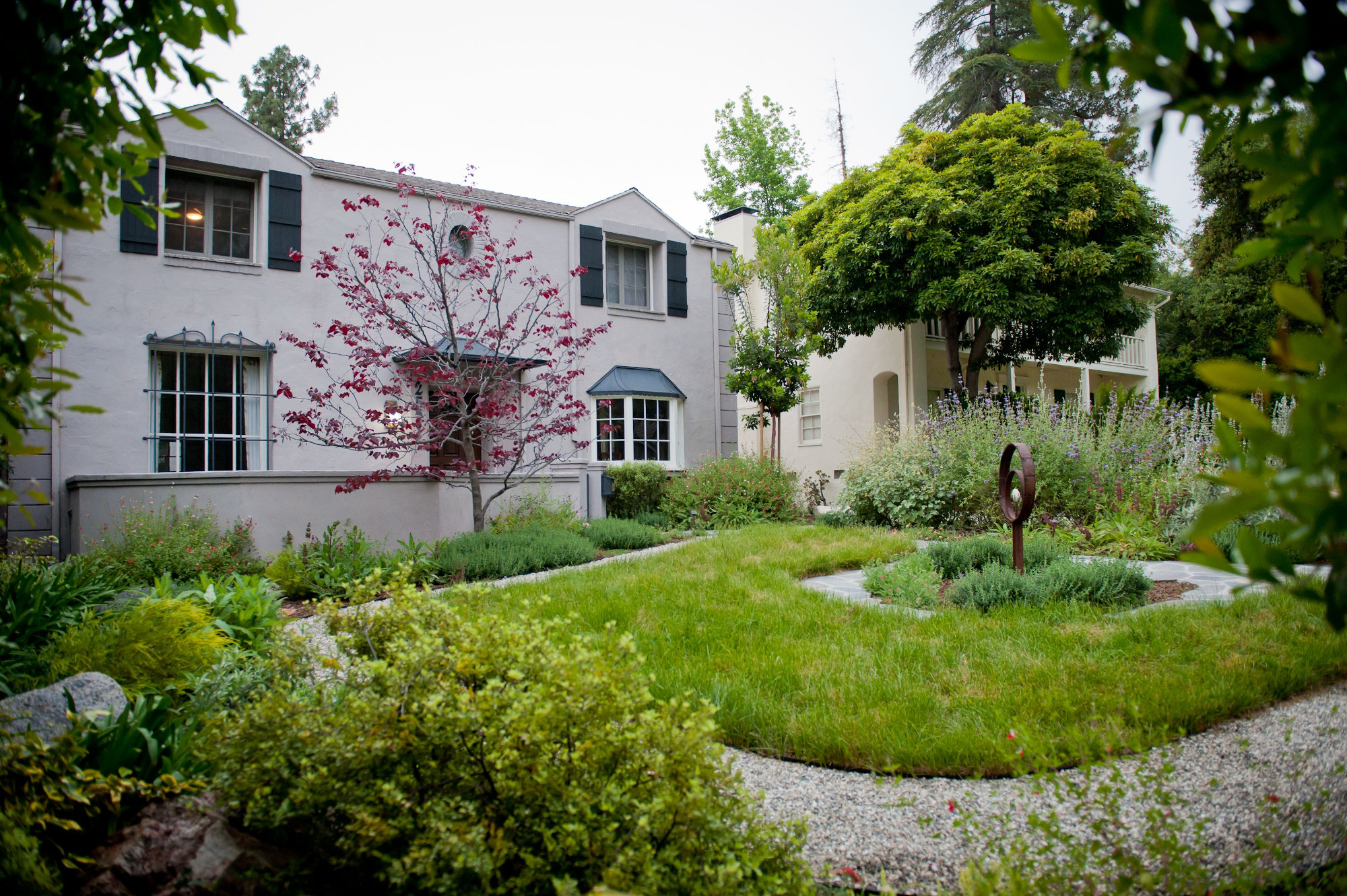 USGBC+ tells the stories of the people behind a powerful and ever-growing global green building movement. Published by the U.S. Green Building Council (USGBC), we strive to bring you the latest in green building innovation, celebrate leadership and highlight inspiring voices that are shaping the next generation of green building.
Through quarterly issues and supplemental content, we aim to showcase the people and projects that embody USGBC's vision of  buildings and communities that will regenerate and sustain the health and vitality of all life within a generation.
Green building has the power to impact businesses, the economy, our communities and the way we live. Our goal is to explore those stories and demonstrate how green building work is driving better decisions in design, construction and operations across our buildings, cities and communities.
Past issues of USGBC+
Each issue of USGBC+ offers 1 CEU for credential maintenance. To earn, simply read the articles and then take the quiz in the USGBC course catalog. Access the quizzes.